Latching
Finding your fit
Practice makes perfect!
A good latch helps prevent nipple pain and helps your baby remove milk. Be sure you're comfortable in your position – relax your shoulders and rest your back against the chair or couch.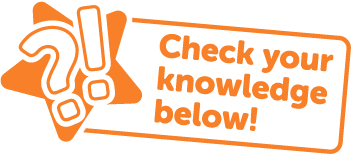 Tips for latching your baby in ANY position
Support your baby's neck.
Avoid holding the back of your baby's head
Allow your baby to move as they need.
Baby's ear, shoulder and hips should be in a straight line.
When your baby opens wide, help them onto your nipple.
Lean back and relax if you are hunched over.
Baby's chin should touch the breast first.
Make sure the nipple is deep in your baby's mouth.
Baby's nose may touch the breast during a deep latch.
Tips for getting off to a great start
Start nursing as soon as possible after giving birth.
Nurse your baby as often as he or she shows signs of hunger. This should be at least 8 times in 24 hours.
Avoid giving pacifiers or bottles until nursing is going well.
Ask for support from your nurse or a lactation consultant.
Watch your baby – not the clock – to know when to feed.