Your Mental Health
Mental health in pregnancy and postpartum
Many people may feel mild changes in their mood during and after pregnancy.
Some abnormal symptoms include persistent low mood over 2 weeks, low self-esteem, unable to fall asleep, unrestorable tiredness, poor appetite, excessive anxiety, anger that affects personal relationships, intrusive thoughts, or an intention to harm yourself or your baby.
If you are suffering, know that you are not alone, and you are not to blame. Talk to your loved ones and your healthcare provider who can share about treatment options. With help, you will get better.
Tips for Improved Mental Health
Keep yourself healthy by eating well and getting regular exercise and outdoor time.
Find someone to talk to – a therapist, a family member, or friend who will listen to you and offer support.
Join a peer support group with other new parents.
Consider hiring a postpartum doula, or support person, which can lower the chance of developing postpartum depression/anxiety.
Prioritize rest for yourself. Seek out extra support to meet your baby's care needs and your own health needs.
Find time for self-care and doing things you enjoy, like reading or other hobbies. Even 5-minutes here or there of something you enjoy can be helpful.
Ask for help with household chores or errands.
If you and your baby are not separated for medical reasons, remember that breastfeeding and skin-to-skin contact can help calm both you and the baby, which may also decrease risk of postpartum depression.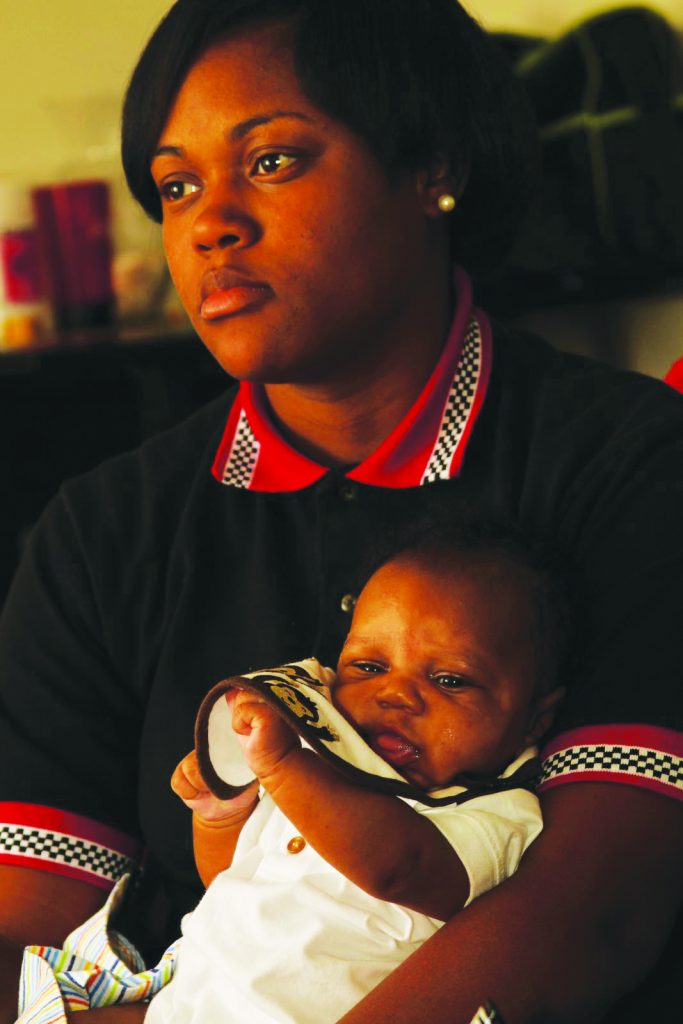 Resources
Postpartum Support International (PSI): Call/Text in English: 800-944-4773 | Text en Español: 971-203-7773
National Suicide Prevention Lifeline: 1-800-273-8255; 24/7, free and confidential support for people in distress as well as prevention and crisis resources for you and your loved ones.
The National Maternal Mental Health Hotline: 1-833-9HELP4MOMS (1-833-943-5746), is a free English and Spanish language confidential hotline for pregnant and new moms, available 24/7.
SAMHSA's Behavioral Health Treatment Services Locator: A confidential and anonymous source of information for persons seeking treatment facilities in the United States for substance use/addiction and/or mental health problems. https://findtreatment.gov/