Benefits for your baby
Early milk (colostrum) is the perfect first food for your baby. It should be your milk and nothing else, starting within an hour of birth.
It provides antibodies and nutrition for your baby.
It's easy to digest. That means less cramping and less gas and less crying.
Babies who are breastfed have a lower risk of Sudden Infant Death Syndrome (SIDS)
It protects your baby from sickness and disease.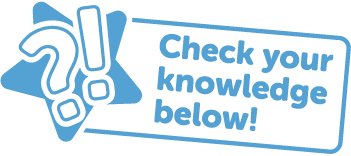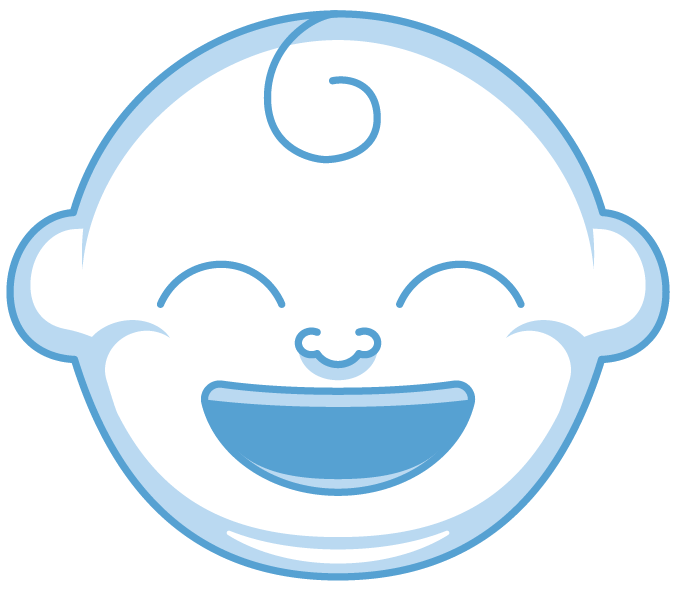 Sudden Infant Death Syndrome
Benefits for you
Early breastfeeding helps contract the uterus and slow bleeding (important for your recovery)
It's convenient. Breast milk is always ready and always warm. It also has everything your baby needs to grow strong and healthy, and it changes according to what your baby needs.
It's easy. There's nothing to buy and nothing to prepare.
Exclusive breastfeeding for the first 6 months builds up a healthy milk supply and keeps it up.
Breast milk is linked to a lower risk of disease for breast and ovarian cancers and Type-2 diabetes.
Increases time before the next pregnancy.